Kembia and Truitt share a room. It was formerly the office, so no closet, but we have a dresser tucked behind the door. It looked like this from the previous owners.
We basically tossed in bunkbeds and called it a day. The good news is that the walls are not wallpaper.
Every single day I look down the hallway and see this green. And it drives me crazy. I finally bit the bullet and painted the back wall black, and here is some of my inspiration for where I am going with it.
We definitely want to do some type of banner.
Crosses with electrical tape on the white wall? yes, please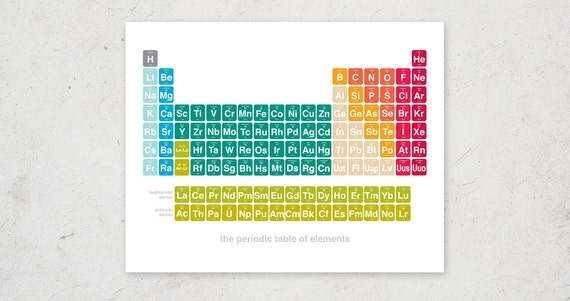 It's also going to have some type of science-chic (chic as in cool, not chic as in girl, because Truitt has to live in it too) theme going on.
We totally have room for feathers, wood and leather!
Stay tuned, I am hoping to have it done in the next week or so.